Classic Racing School is proud to announce its prestigious partnership with French watchmaker Yema.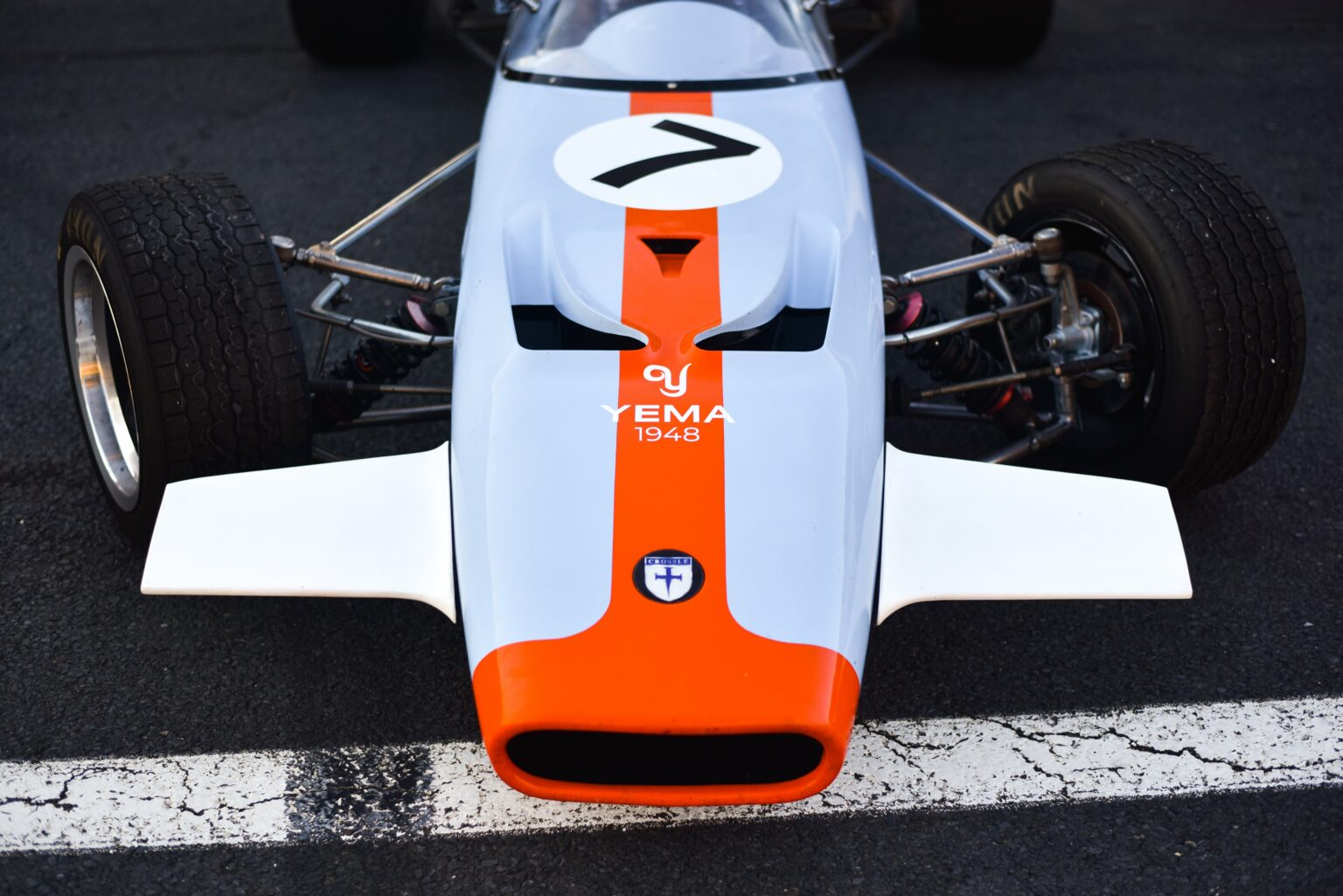 Yema, a famous watchmaker…
Founded in 1948, Yema is a French watchmaker based in Morteau, the historic birthplace of watchmaking in France. The brand, which designs and assembles all its models in its workshops, has always set itself the challenge of equipping heroes in extreme conditions: divers, soldiers, astronauts, racing drivers, navigators, etc. Yema's first model, called Superman, is the symbol of this.
Yema is not a watchmaker like the others, and in addition to the unique men and women it equips, the brand also stands out for its manufacturing methods. The majority of parts production is carried out in-house, allowing Yema to maintain control over its production and implement its know-how at every stage of the manufacturing process.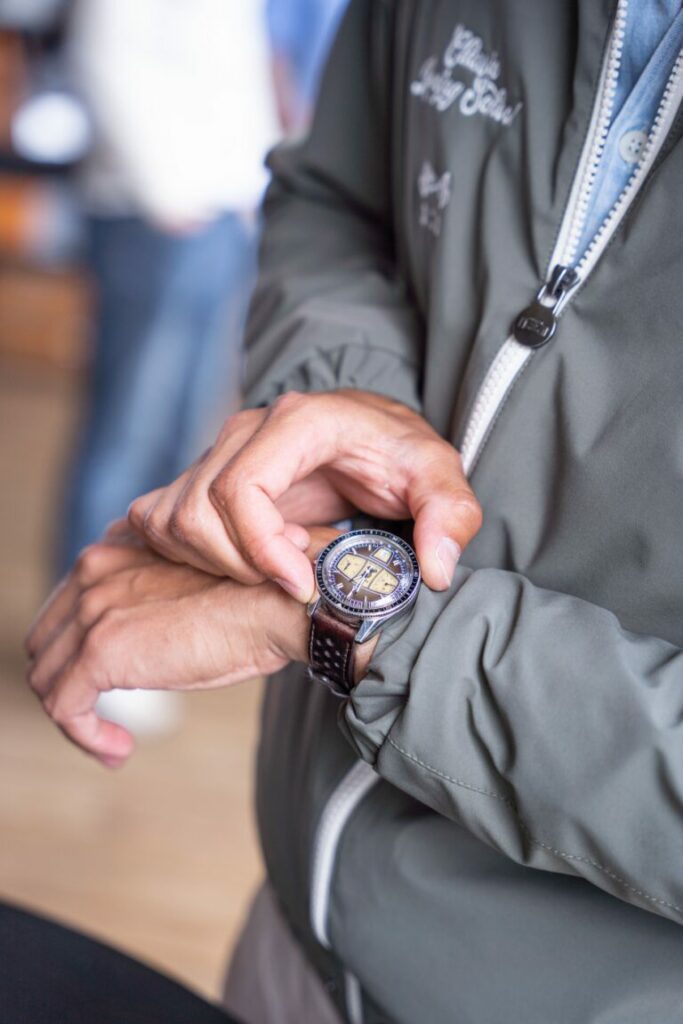 Today, Yema is a major player in the local economy, having forged close links with Werthanor, a Swiss supplier located less than 10 miles from the brand's head office and renowned for working with the world's leading watchmakers. And while the production of Yema watches is a pure local success story, its popularity has been exported far beyond the borders of France. From Europe to the United States, via Japan and South Korea, Yema is present all over the world!
… highly involved in motorsports
Throughout its history, Yema has been deeply involved in motorsports. Racing requires extreme precision, where every thousandth of a second can make the difference, and drivers and their teams need to be equipped with the very best in watchmaking. With its chronographs designed for extreme situations, Yema is their benchmark.
Over the years, Yema has been committed to supporting drivers and teams in their quest for success. Recently, the watchmaker became a major sponsor of Alpine for the Le Mans 24 Hours. The brand came under the spotlight by supporting the French team competing in the centenary of this legendary race, an event that broke audience and attendance records.
At our level, the Yema logo is present on every one of our historic single-seaters, whether it's the school or the team. The members of our team are all equipped with Yema watches on every track, from our driving courses in Charade to the rounds of the French Historic Circuit Championship in the four corners of France. Yema is a prestigious partner with whom we share all our victories and emotions.
Yema and Classic Racing School: simply natural
Yema and Classic Racing School share a passion for cars, a love of quality and a respect for tradition. Our driving school has always set the highest standards for the smallest detail in order to offer its drivers a unique experience and a real journey back in time. The same goes for Yema, a historic company that never ceases to innovate while respecting its history, as demonstrated by the Yachtingraf Tourbillon Maréographe model released to celebrate the watchmaker's 75th anniversary.
Discover our racing experiences
The union between our two companies was a natural one. Yema embodies lifestyle and is a symbol for drivers, with models that pay tribute to the golden age of motor racing. Our racing school, the first in the world to offer experiences in historic single-seaters and active in the French Historic Circuit Championship, is a unique way for reinforcing Yema's image.
Get ready for the Classic Racing School Yema Rallygraf!
This is one of the highlights of the partnership between Yema and Classic Racing School. In 2024, our racing school will release its first watch, manufactured by Yema in its Morteau workshops!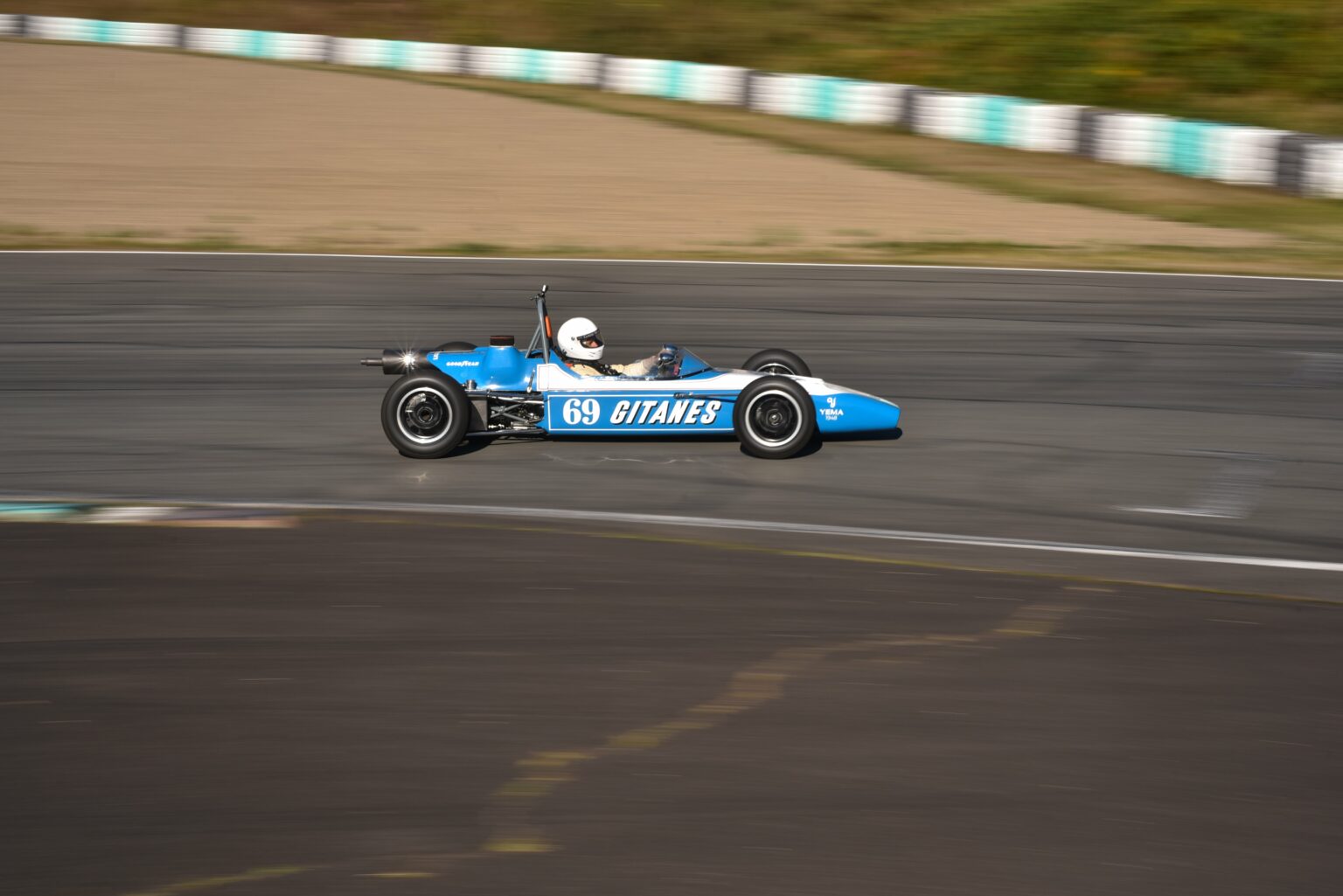 A truly collaborative effort was put in place to bring this project to fruition. Yema's design teams and our driving school staff have worked together to develop a product that reflects our image, combining the expertise and unrivalled quality of Yema watches with the spirit of old-school motor racing that is typical of the Classic Racing School.
The Classic Racing School Yema Rallygraf model will be unveiled in 2024 and will be available in limited quantities. Subscribe to both Yema and Classic Racing School newsletters and follow our brands on social medias to be the first to know about the launch of this exclusive new product!
Where can I get my Yema?
Yema products are on sale in our lounge on the Charade circuit, on their website yema.com and from hundreds of certified dealers. Find the full list on yema.com.