Our ideal racecar is probably a historic Formula Ford (we are very creative people aren't we?) But let us explain why.
ITS LIGHTWEIGHT.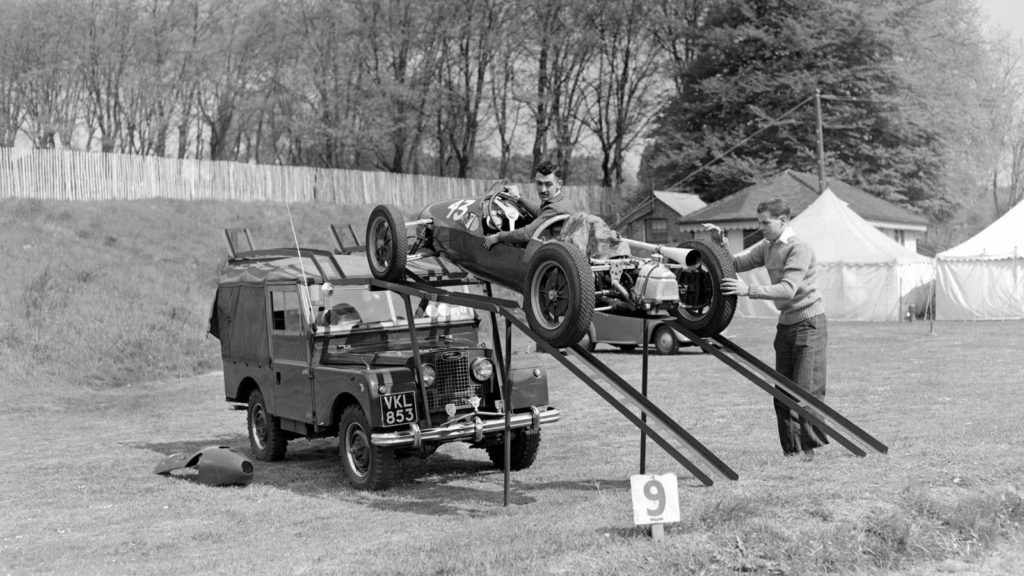 A vintage (or even a modern) Formula Ford weighs usually between 400 and 450 kg, ready to race. That's 3 times less weight than a Porsche GT3, for example.
ITS CHEAP (COMPARED TO OTHER RACECARS)
Because of its low weight, you can do more than one race using the same set of tires, maybe even more depending on what class you're racing in. Its also cheap to buy – you can buy a Formula Ford from 15 000 €, ready to race. And even maintaining it cheap, with engines being simple to rebuild if you have the knowledge and tools, or if you prefer paying someone after a season or two to do it for you.
ITS FUN.
Don't let the 110 hp these cars make fool you : Driving a Formula Ford is some of the most fun you can have with..fireproof nomex on? You get the point. It's really that good.
A Formula Ford, on historic racing tires is perfection to drive, and faster than most cars – our school spec Crosslé 90F laps the Charade circuit at the same speed as a Porsche gt3 cup, for example, all whilst being incredibly driver-friendly.

ITS BEAUTIFUL.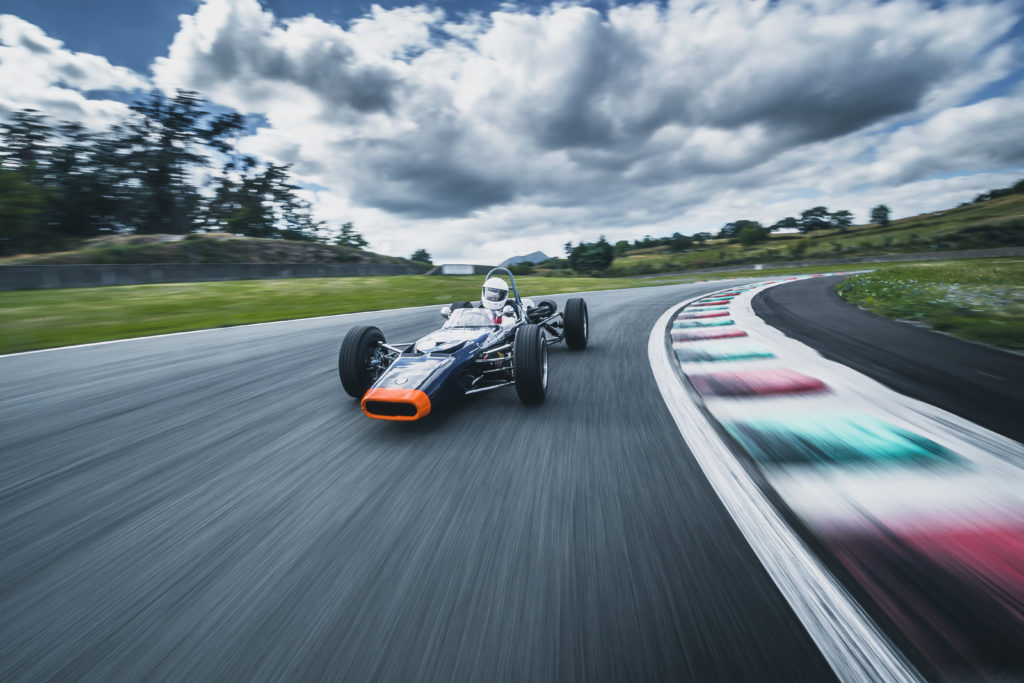 Ok so you won't be seeing how good looking your racecar is while you're battling for position on track *but* you will look at it every time you load it up on the trailer after a race weekend. Extra points if its a 60's Formula Ford – the perfect cars to live out your Jim Clark dreams.
And that's it- this is why a vintage Formula Ford is our ideal racecar.

What's yours?