We are pleased to announce a new partnership with 8JS clothing, the motorsport-inspired clothing brand created by Sacha Prost, the son of four-time Formula 1 world champion Alain Prost with his brother Nicolas and sister-in-law Delphine.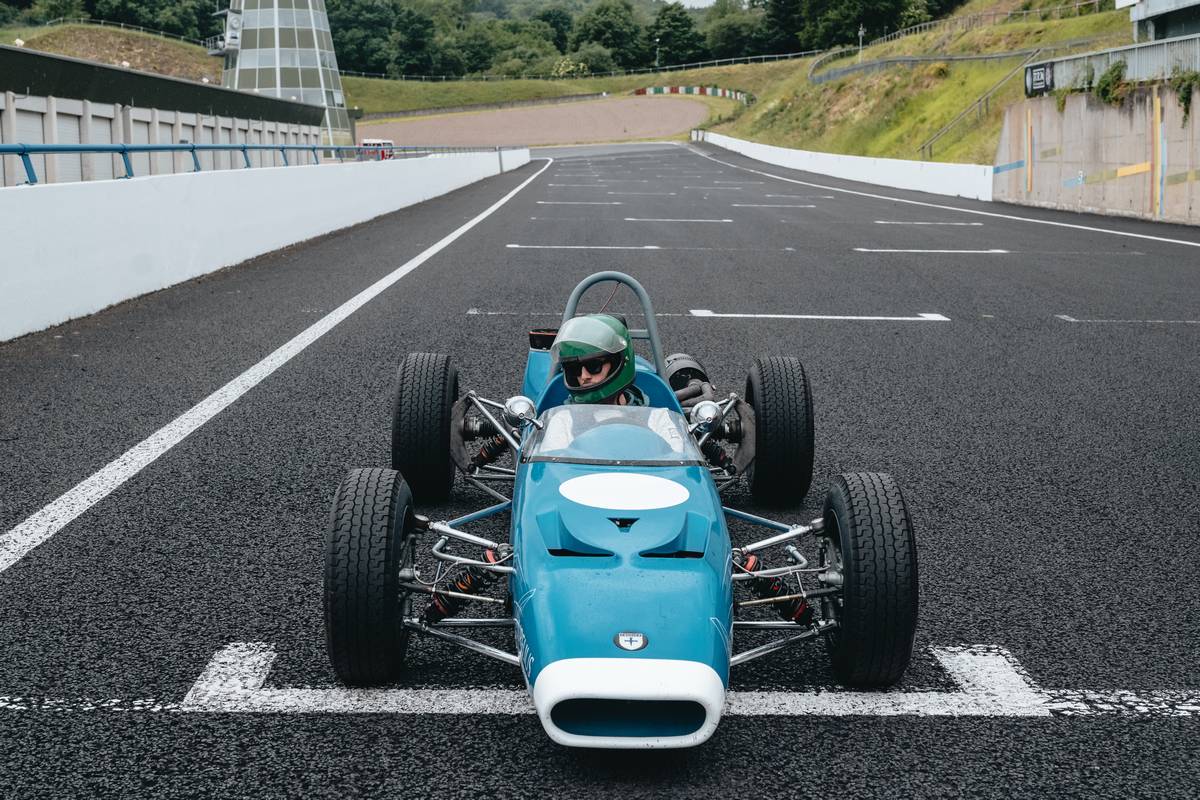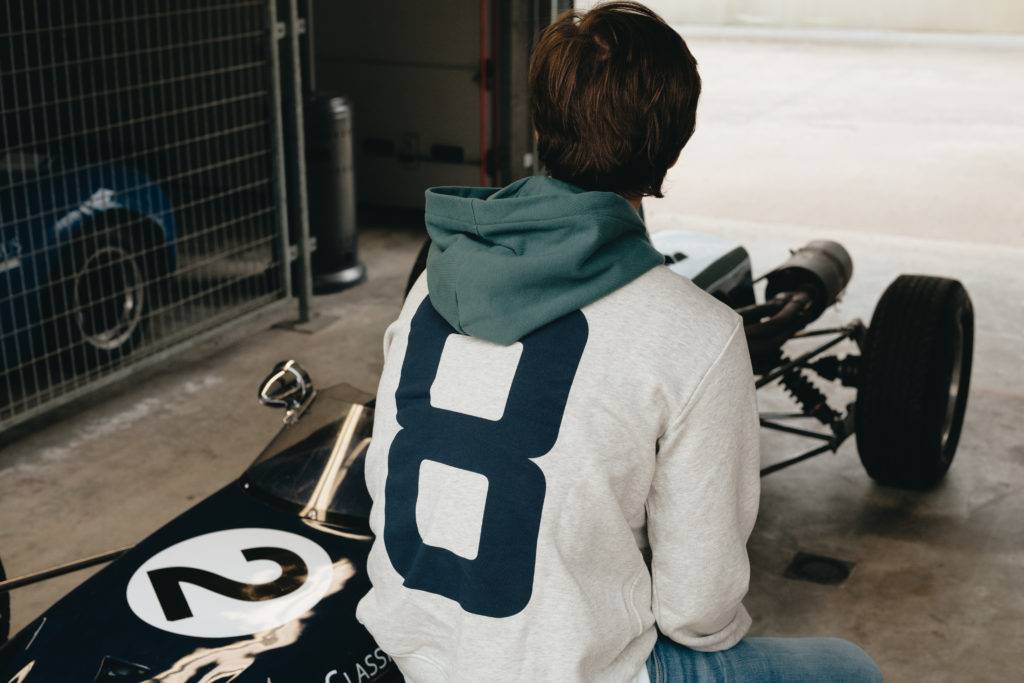 The brand commits itself to the highest quality standards – manufacturing in Italy and Portugal – seeking only the best partners for each product. The 8JS man needs garments which he can rely on when heading out for a drive. That is why comfort, ease of movement and durability are key.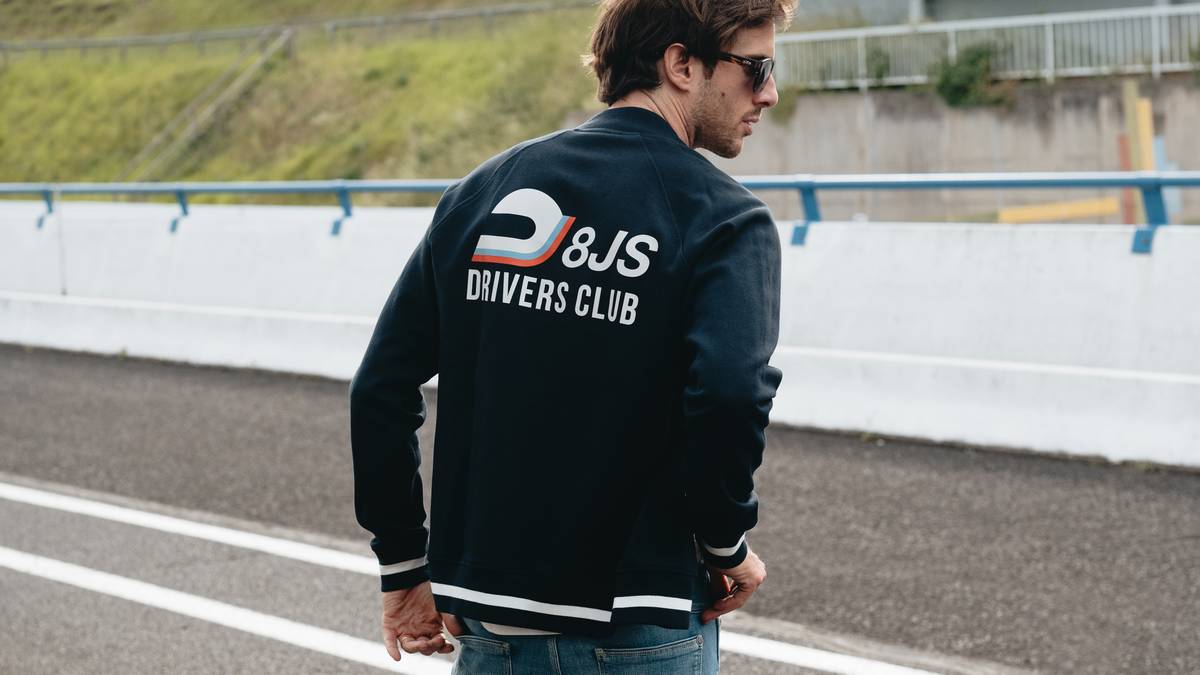 The name seeks to pay homage to eight drivers of the 1970's that marked the history of motorsport with charisma and style.
8JS will be supplying Classic Racing School team with special apparel to be worn by our team members during our Classic Racing School days, where 8JS durability and style will help making an authentic motorsports experience, even more racing-inspired.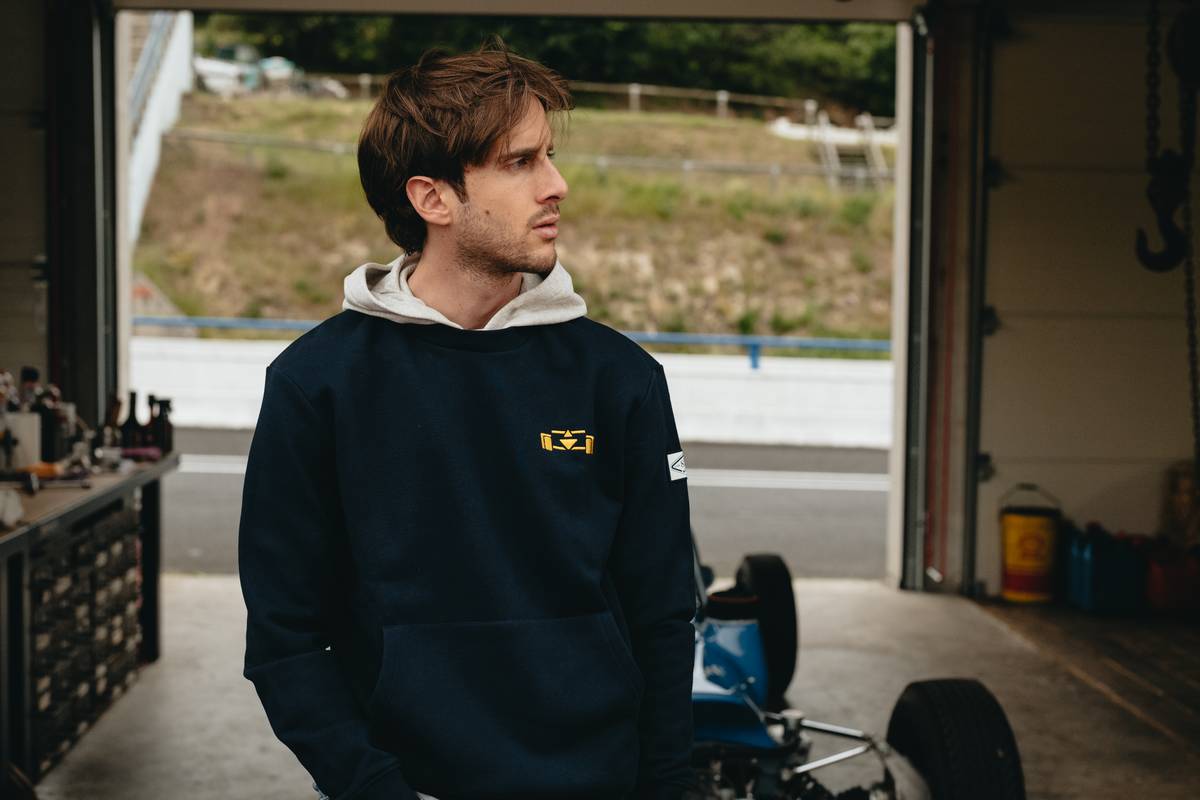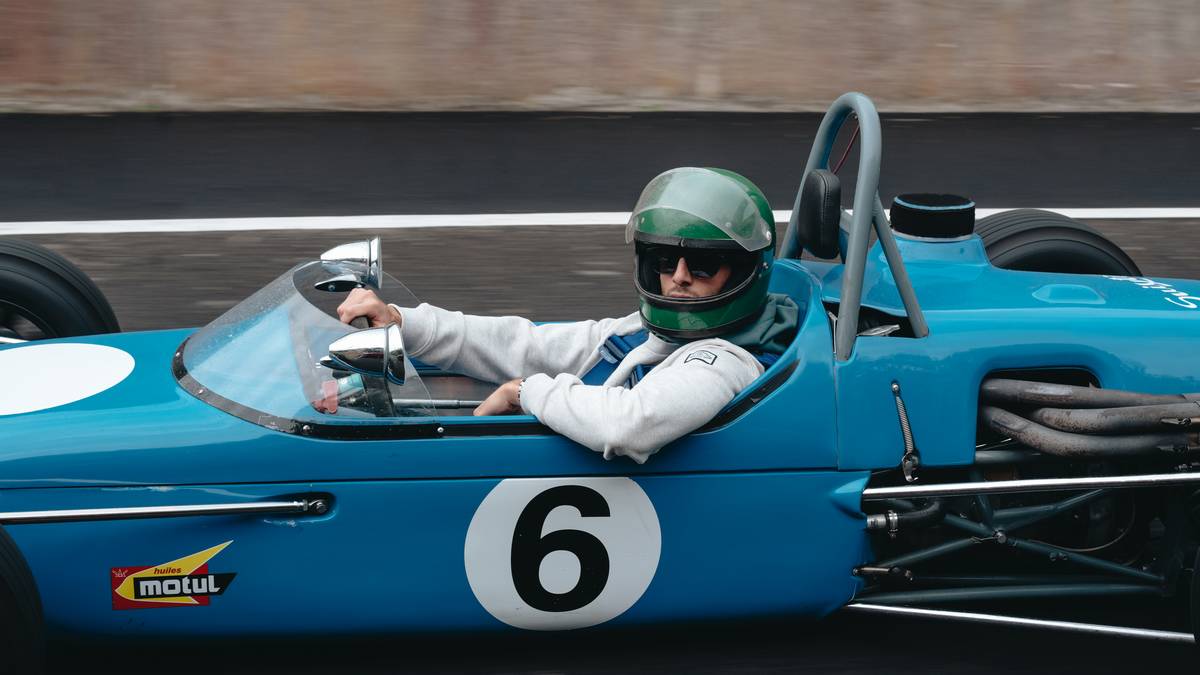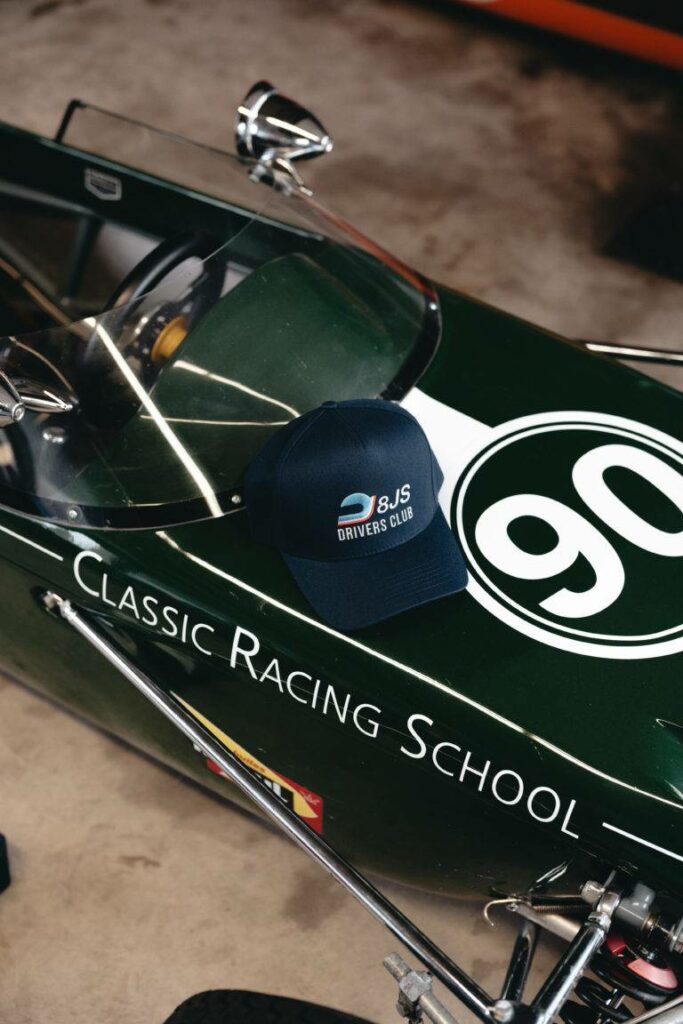 THE 8JS CLOTHING LINE:
Sacha Prost's brand currently offers a wide range of clothing designed for motor racing and single-seater driving such as t-shirts, shirts, cargo trousers, sweatshirts, shorts as well as a whole line of swimwear and a generous accessory department including caps, scarves, sunglasses and hats.
You can find all the brand's products on the official Sacha Prost website.
8JS AND CLASSIC RACING SCHOOL: A UNIQUE PARTNERSHIP!
Guided by their automotive heroes of the 1970s to whom they both wish to pay tribute in their own way, the Sacha Prost brand and the Classic Racing School of Charade have officially joined forces for the year 2022 in order to develop their adventure and their products shared by a common passion for the golden age of motorsport.