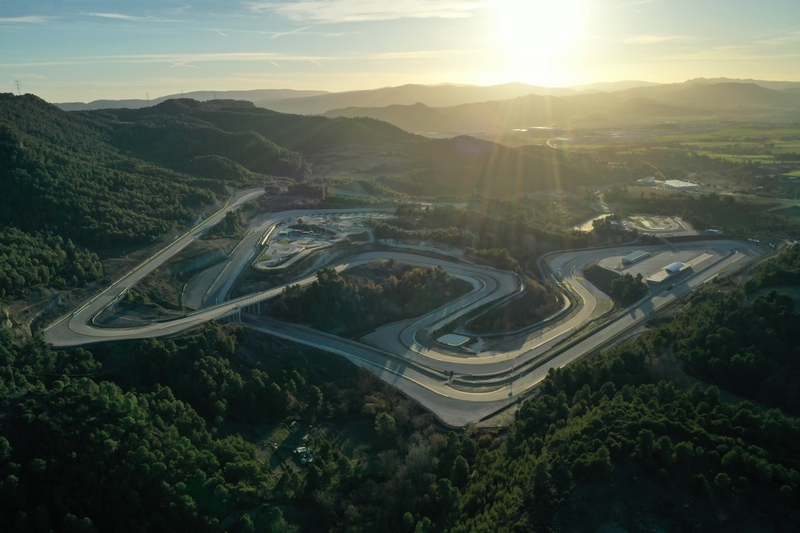 Castelloli circuit (Spain)
An atypical and technical figure-8 circuit nestle in the Catalan landscape.
For our winter driving experiences, discover the Castelloli circuit, located 45 minutes from Barcelona. This figure-eight track is defined by its sinuous, uneven layout, technical curves and tunnel. Under the Catalan sun, it's the ideal playground for enjoying the unique sensations of our historic single-seaters in a privileged environment.
With our advanced coaching programs, discover this unique circuit accompanied by our professional instructors. Our winter driving experience is the ultimate program for discovering and mastering this little-known jewel of motorsport, all in a unique and friendly atmosphere.
Discover our winter racing experience
---
Castelloli in numbers: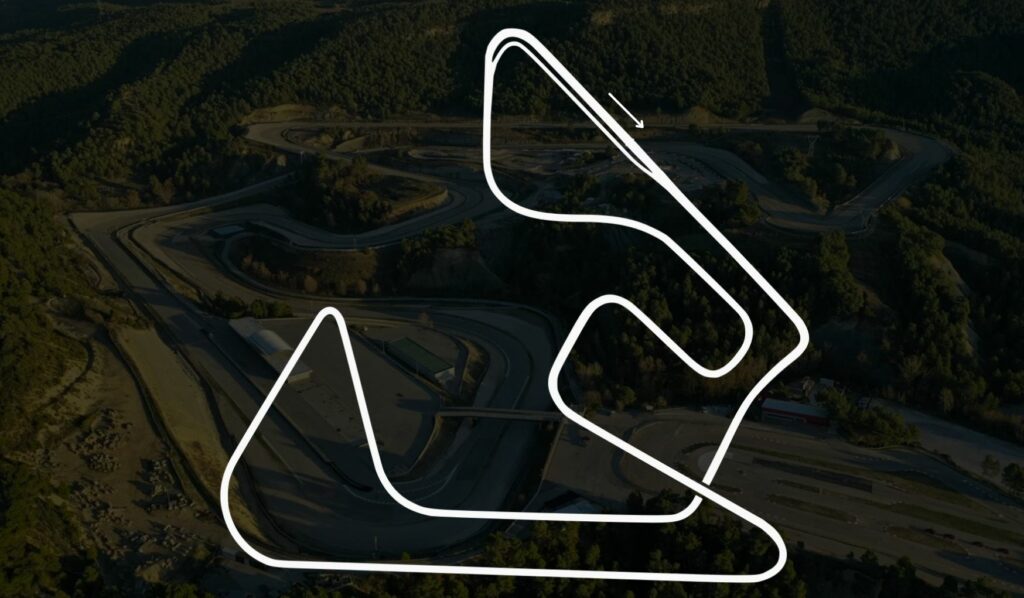 Length: 4.166 kilometres / 2.485 miles
Turns: 11
Track width: 12 meters
Maximum gradient: 9%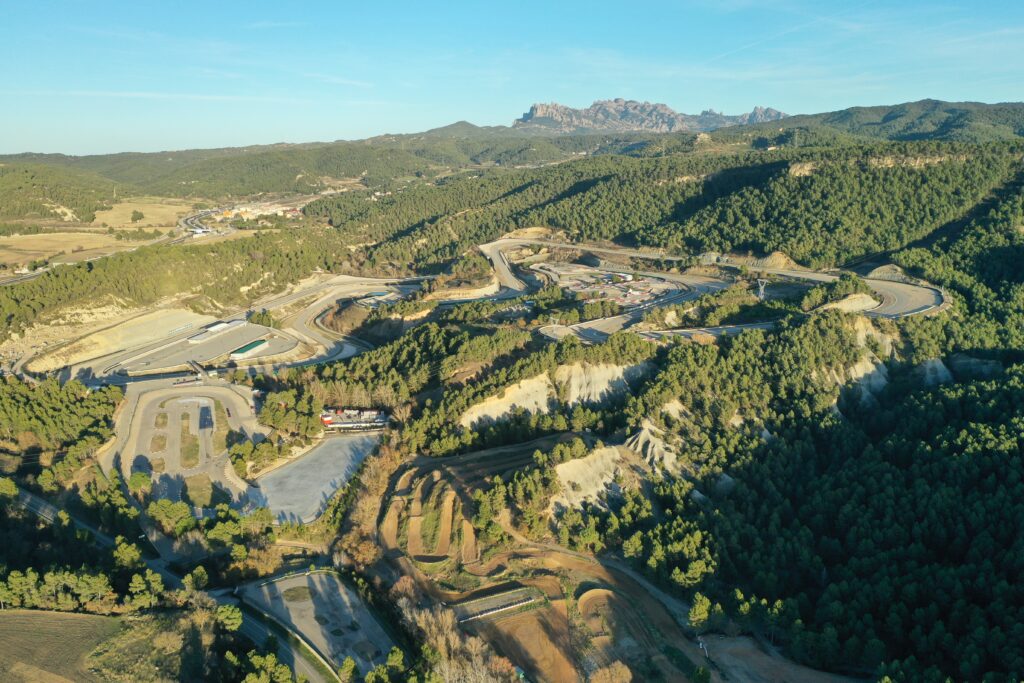 ---
Mas du Clos circuit
A unique circuit anchored in time, far from today's aseptic tracks.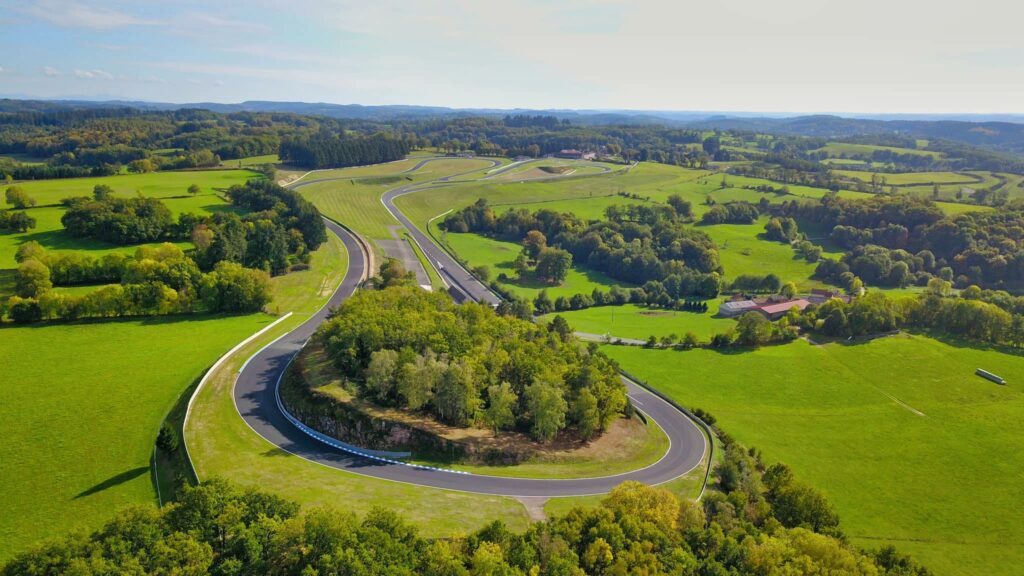 The Mas du Clos circuit is truly unique. In 1963, Pierre Bardinon, businessman and famous Ferrari collector, decided to follow his passion to the limit by building his own racetrack on his property. The result: a 3.071-kilometre track featuring dizzyingly steep curves, two long straights and a winding section.
Located just a few metres from the Château du Mas du Clos (home to one of the world's largest Ferrari collections, unfortunately closed to the public), the circuit is anchored in a unique, natural setting. In the past, Mas du Clos served as a test track for the Cavallino Rampante, as well as a film location. A rich history that could have come to an end in 2012 with the closure of the circuit, but continues today thanks to the work of Alexandre Bardinon, Pierre's grandson. The young driver, who became the owner of the estate, launched a plan to bring the circuit up to standard and reopen it to the public. Today, the Mas du Clos is a must for any driver in search of a thrill.
Today, the Classic Racing School offers you its ultimate experience on the Mas du Clos circuit, with a two-day Mas du Clos / Charade advanced coaching program. After a first day of driving on the Creusot circuit, enjoy dinner and an overnight stay close to the track to stay in the classic racing atmosphere. A privileged, timeless moment on a legendary circuit.
Discover our Mas du Clos & Charade experience
---
Mas du Clos circuit in numbers:
Length: 3.071 kilometres / 1.864 miles
Turns: 11
Track width: between 10 and 14 metres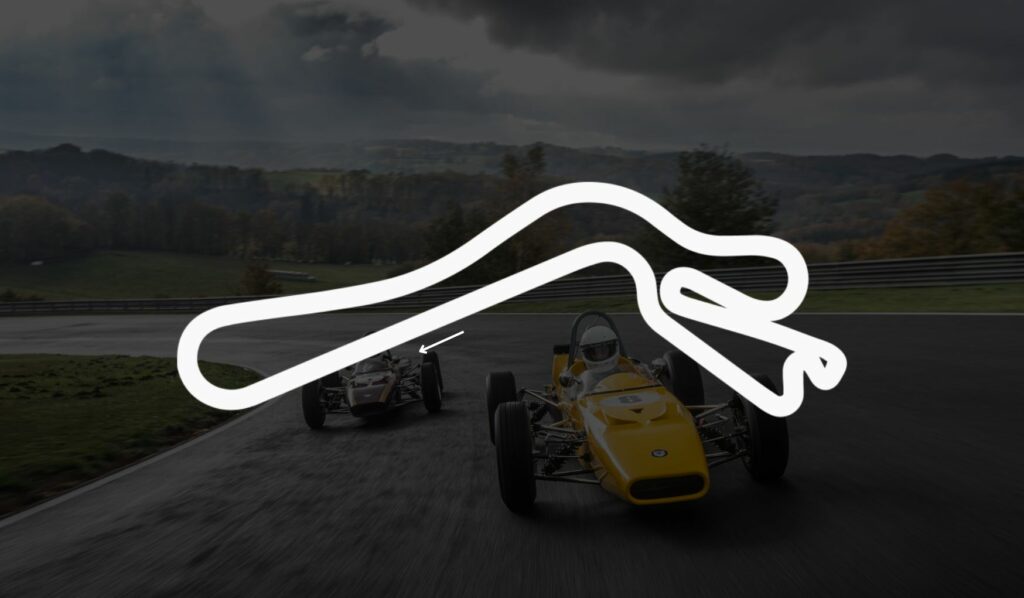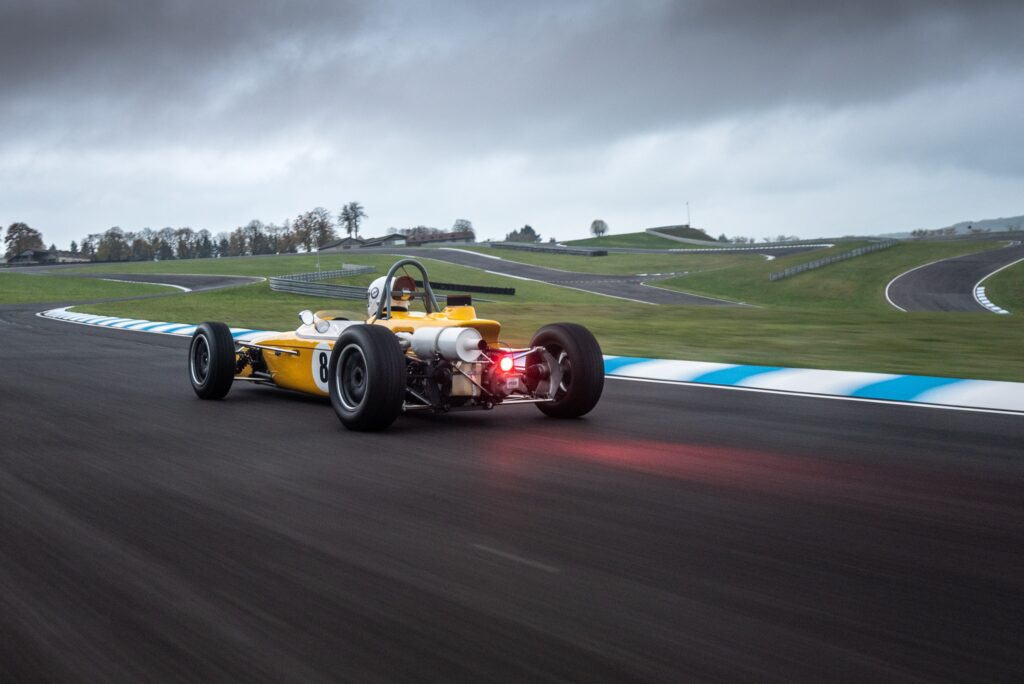 ---